The PADI Rescue Diver Course with EMERALD COAST SCUBA
** Sign up for E-Learning Now ------------->>
E-Learning not included in Price

Rescue is by far one of the best confidence building courses you can take. In this course you not only expand on your own self-rescue abilities but you learn how to recognize problems and stop them before they become threatening.
Rescue Divers also learn in-water rescue breathing and egress of divers. Emergency First Responder CPR (or equivalent) in the past 2 years is a prerequisite and is always available in conjunction with the Rescue course.
The PADI Rescue Diver who has certification in at least 5 specialties (plus 50 dives) equals the PADI Master Scuba Diver rating, the highest non-professional rating in the dive industry.
"Challenging" and "rewarding" best describe the PADI Rescue Diver course. Building upon what you've already learned, this course expands on what you already know about how to prevent problems, and how to manage them if they occur.


The Fun Part
The fun part about this course is rising to challenges and mastering them. Most divers find this course both demanding and rewarding, and at the end, say it's the best course they've ever taken.


What You Learn
Self rescue

Recognizing and managing stress in other divers

Emergency management and equipment

Rescuing panicked divers

Rescuing unresponsive divers


The Scuba Gear You Use
You use all your basic scuba gear including a dive computer and accessories.
Rental Equiptment Avaliable at Student discount rate.


The Learning Materials You Need
The PADI Rescue Diver crewpak includes all materials required to complete the PADI Rescue Diver course – including a pocket mask. You'll learn how to think like a rescue diver and preview skills you'll practice with your PADI Instructor. Once your Rescue Diver course is complete, you can review the DVD to refresh your dive safety skills as needed. This tool box of knowledge and technique will give you the expertise to handle almost any emergency situation.


Prerequisites
To enroll in the PADI Rescue Diver course, you must be:
For all your learning materials and equipment, contact EMERALD COAST SCUBA.


Your Next Adventure
After completing CPR and first aid and the PADI Rescue Diver course, you should take the PADI Emergency Oxygen Provider course Together, these three courses round out your ability to handle scuba diver emergencies.
For more information about this or other PADI courses have a chat with one of the EMERALD COAST SCUBA Team members.
If our schedule below dosen't meet your schedule, let us know and we will work with you to find a better time.
(850) 837-0955
---
Download the REQUIRED FORM for Rescue Water Diver
1. DO NOT sign in or register as a new user until ALL students are registered.
2. Choose your class under "SCUBA" heading and add to shopping cart by clicking on shopping cart icon.
3. Complete registration process with your DIVERS information -
All class purchase information refers to your Diver. If you have more than one Diver, each Divers information must be entered seperately. DO NOT USE ADD CUSTOMER TAB. This will require you to register each diver, then click on the Emerald Coast Scuba Icon in the upper left corner of this website, click on SCUBA, and then choose the next class with next Divers information. After all Divers information is entered, click "CHECK OUT" where you will be prompted to sign in or register as a new user.

Check out through PayPal where you can check out with your PayPal account or enter credit card information.
Related Products
EFR CPR,1stAid, AED
OW/AOW/RESCUE RENTAL EQUIPMENT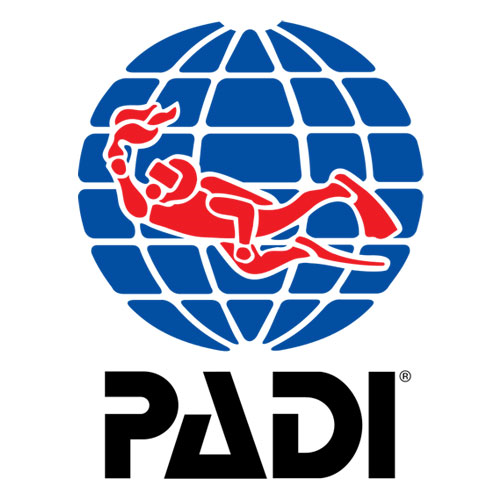 Oxygen Provider - PADI or DAN